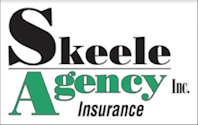 Posting a Team Photo On Your Team Pages
Coaches and Team Owners:
As the Fall Season 2023 enters its last few weeks, coaches and team owners can post a team photo on their team pages. The following link is a hints page to help you post a team photo and make it simple for everyone:
Click here for the Hints Page for posting your team photo.
Coaches and Team Owners can email a team photo to HSSS at pkabel@frontiernet.net and we will post it for you.
Thank you.